Well, another (
Chinese
) year has passed and lots has happened in-between
my sparse posts
. The
WPI Annual Faculty report
was due January 31, on Nick's 23rd birthday, which happened to also be
Chinese New Year (of the Horse)
.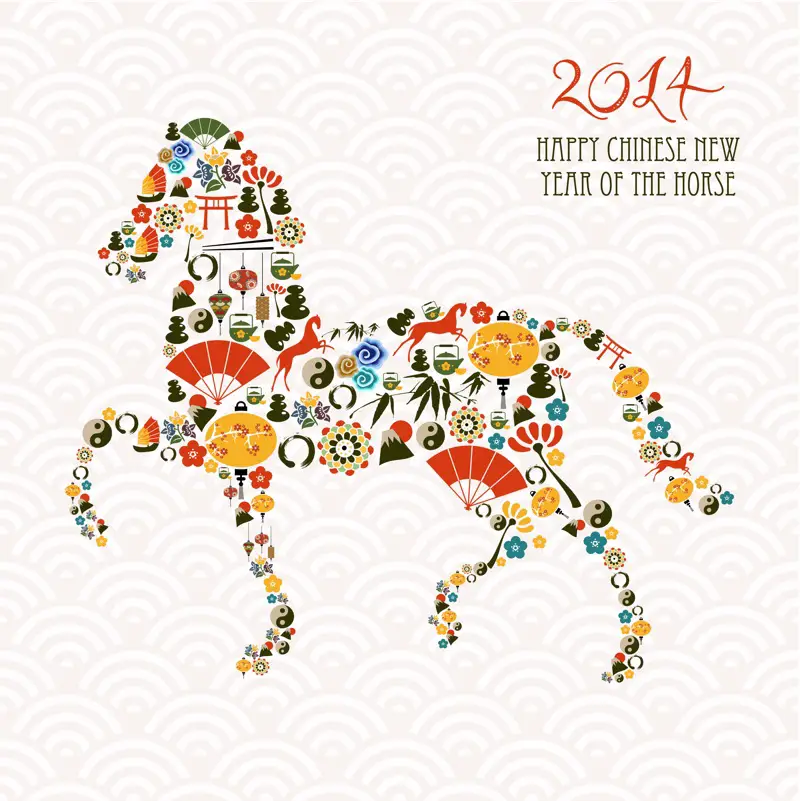 Despite an innate aversion for form-filling, I find this yearly WPI ritual quite useful. It
forces
me to take stock of one year's worth of academic and professional activities. I resist doing it until it's almost due, but in the end it is rather satisfying... It's like a compendium of blog entries, only more focused.
So, looking back at the entirety of 2013, here are the highlights:
Amidst all that, I was able to visit two of the trifecta of
James Turrell
exhibits (in NYC and Houston). One of the highlights of my year was a 4-day cul(ture)inary outing to
Verona
, Mantua, Parma and Modena with my good friends Chrys Demetry and Rick Vaz, who very recently tied the knot and became officially married. Congratulations!
Over all, despite all the adversities that life can bestow upon you, I managed to make the best of my past year. Things are looking up, after the amazing work that was done at for the Venice Project Center's 25th anniversary, that
I just summarized in a presentation at WPI last Thursday
.
My personal life is also slowly improving. Nick is getting motivated... Change is in the air.
2013 was a better year than I had made it out to be, however I am confident this coming year will be even better...
Enjoy 2014, the year of the Horse!